The Best of Both Worlds: Successfully Balancing School and Riding with Julia Tops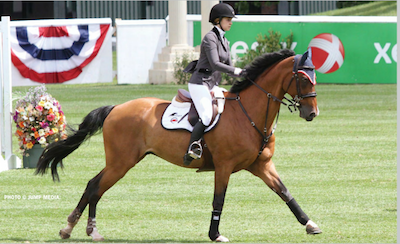 August 2016 - "Ask many young equestrians how they like to spend their free time when not riding and competing, and they're likely to mention hanging out with friends or spending time at the gym. Now ask 18-year-old Julia Tops. Instead of hearing about her favourite hangout, you'll learn about her role as a lead analyst to the G20 Research Group, dedicated to studying compliance to goals put in place at the annual G20 summit."
Continue reading Julia's feature in August 2016 issue of The Plaid Horse here!