Kingsland Rider Julia Tops graces the cover of Horse & Style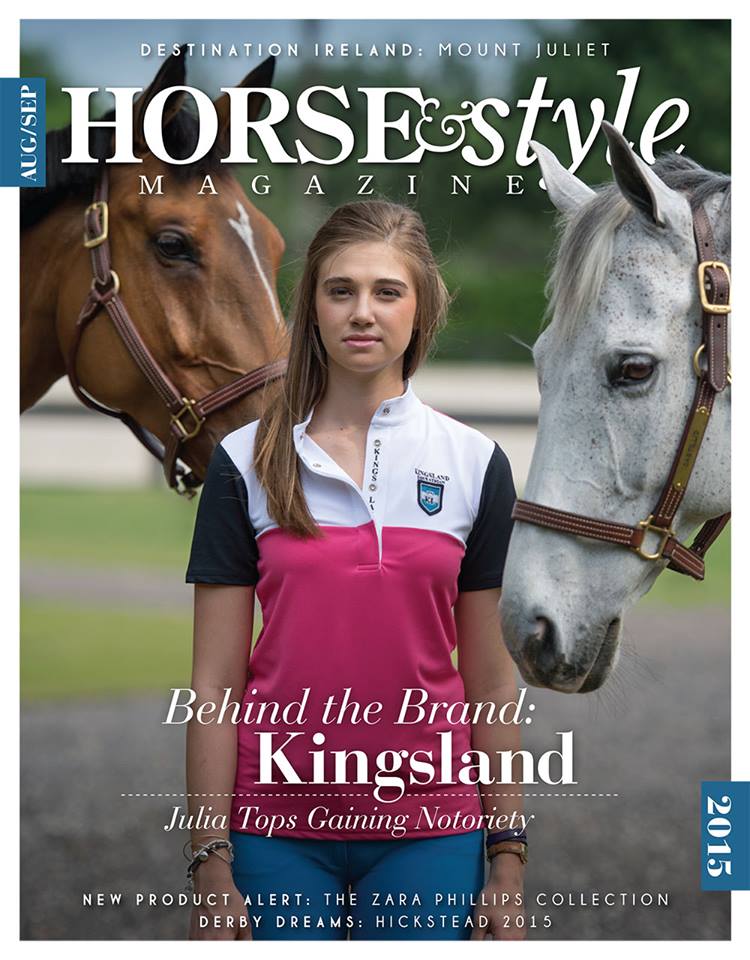 "If show jumping talent, impressive scholastic accolades or inspiring philanthropic work are not enough, Tops is also the first junior rider in North America to be sponsored by leading equestrian apperal company, Kingsland Equestrian. Having entered into a partnership agreement in 2014 , she now competes head to toe in Kingsland fashion and proudly represents the brand."
Click here to read the article.
(page 61)