Noelle Floyd Style Magazine's Twenty Questions with Julia Tops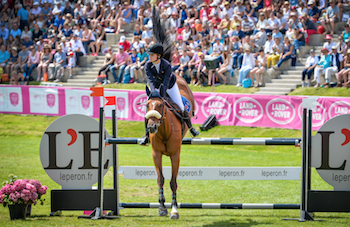 "As a full-time student at the University of Toronto Trinity College, Julia, 18, balances academic and riding life while serving as one of the first junior riders in North America to be sponsored by the Kingsland apparel company. It's a juggling act she's honed throughout a successful junior career in the equitation and jumper divisions, both at major circuits in North America—including the Winter Equestrian Festival (WEF) and Spruce Meadows in her hometown of Calgary—and in Europe on the Global Champions Tour."


Click here for the full article.