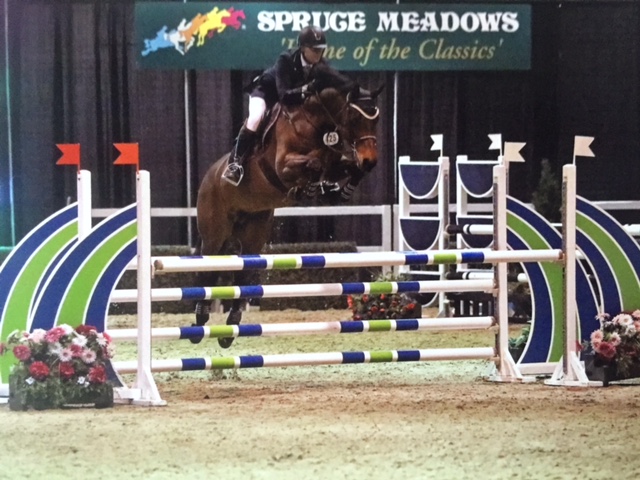 Rodney Tulloch
Rodney has been involved with horses from a very young age growing up on his parent's farm north of Edmonton Alberta.
Rodney has been showing since he was 16 years old and his greatest riding accomplishment to date was winning Reserve Quarter Horse World Championship Hunter Hack in 1993. Rodney moved to Calgary in 1999 and shortly after started his business, Landmark Farms.
Rodney has many accomplishments as a coach but having riders qualify and show at the Royal Agricultural Winter Fair in Toronto as well as having students on the Alberta Select Team are some of his greatest teaching moments. He has also coached multiple students to the Final Four ride off during the Spruce Meadows Summer Series.
Rodney's favorite class to show in is the Hunter derbies and he was the Hunter Derby Champion in 2010. Rodney is almost never spotted without his West Highland Terrier, Bernie, who is quite the little celebrity around the barn and all the horse shows.
Landmark Farms
Landmark Farms is recognized as providing one of Alberta's most successful equestrian training programs.
Under the instruction of seasoned professional and rider, Rodney Tulloch, clients continue to reach their range of ambitions, whether they are aspiring to compete in the Children's Hunter Division, CET Medals or Grand Prix classes.
By providing clients with a solid foundation in hunter, jumper, equitation and dressage skills, Rodney challenges his clients to reach any goal they jointly set.